Francois Grinand
La Vigne du Perron
(Bugey, France)
2021 harvest photos at La Vigne du Perron by our friend Liam Andrews

2016 was the first vintage of Francois Grinand's wines that I had ever tasted—I remember it exactly. My former partner had bought Les Etapes as a birthday present for me and we enjoyed it together at LASA here in Los Angeles, back when Chad was still the chef (do you remember the BYO teacup situation?). There was a depth and complexity to this wine, that in combination with some residual CO2 and a dash of volatile acidity, completely took me aback. I believe that I've been blessed with a sense memory that borders on the absurd, and when I think and feel back to this specific bottle, the intoxicating Pinot Noir nose is still very present and meditative for me—dark bramble, savory umami, and damp forest.
There is much writing about Francois' former life as a classical piano teacher, and that he makes wine in the same precise and studied manner as one who practices scales and arpeggios on the eighty-eight keys all day, but for me, there is something so elusive about these wines that belies the precision and classical foundations of them. Like most of the wines that appeal to me, Francois' cuvées take on a life of their own after they leave the hands of their maker.
2017 and 18 were tough vintages for Francois and the resulting wines were quite rough around the edges, even bordering on undrinkable for me (more so in 17), if I'm to be completely honest. I could feel that the core touch of his practice was there, but perhaps the stars hadn't fully aligned. Yet, still, as easy as it is to write a winemaker off these days amidst the seemingly neverending deluge of imported wine, I was completely eager to receive his new releases.
2019 marks a return to form for Francois, and after sharing these new releases with friends over the past couple of weeks, I can safely say that these are drinks of both exceptionally personal quietude and confidence—as meditative as they are alive, and strikingly of a singular person and place—Francois Grinand and Bugey.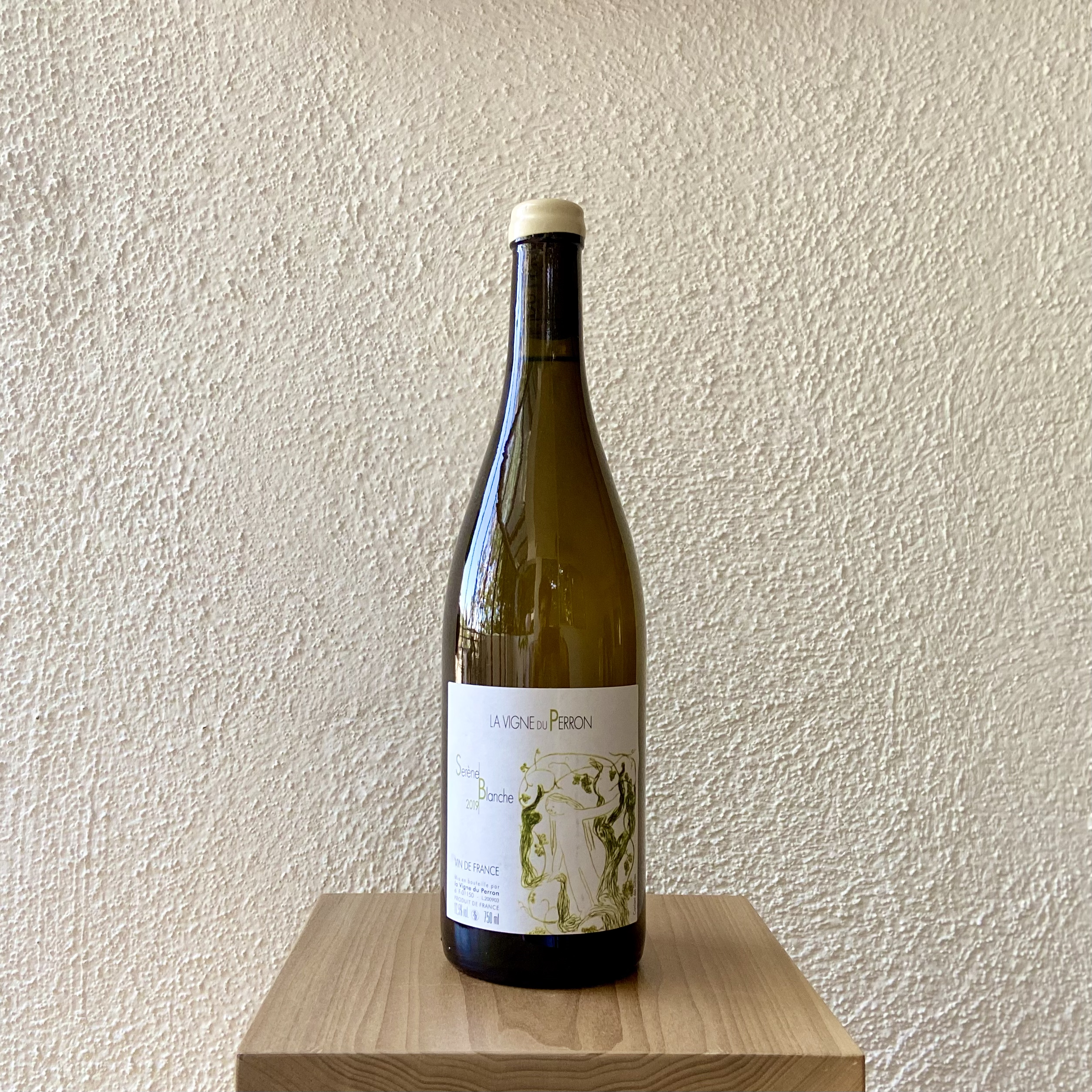 Serene Blanche 2019
Altesse
$42
Katapnha 2019

Chardonnay
$42
Les Ermitures 2019

Gamay
$42
Les Etapes 2019

Pinot Noir
$42
Persanne 2019
Mondeuse
$42